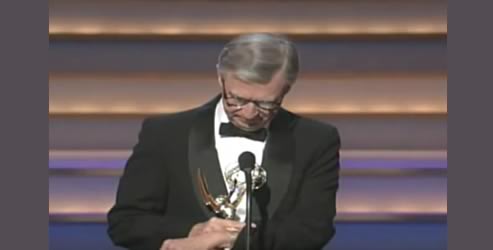 It is January 2016.
Yes.
Another year begins.
Yes.
The world didn't end on Jan 1, 2000 as many predicted.
No.
That was 15 years ago and we now face a level of real risk few would ever have anticipated on Jan 1, 2000. Today our world is more complicated, the problems more convoluted. 
So how does one feel good about the new year? I suggest you click on the 1997 video below and hear Fred Rogers ask for 10 seconds of silence to honor those who loved you into being.
If you remember Fred Rogers, the people you honor have likely died. They may not have been your parents. But for most of us there was a person, maybe even a neighbor, who loved us into a being capable of acting on behalf of the greater good this coming year.
YouTube Video Link:  https://www.youtube.com/watch?v=Upm9LnuCBUM