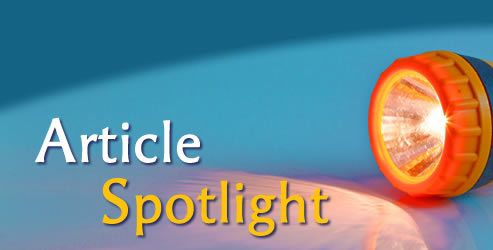 Sometimes a person writes of their experience of deep grief—from a place so outside of my own—that I post their entire article.
Today's post is one of those times.
I am not black, and I can't authentically write about the black experience. Nikole-Hannah-Jones is and she can.
Nikole's article does not report an opinion; she invites you into her experience. Remember, trauma is not an event, it is an experience.
And so I thank Nikole, a staff writer for The New York Times Magazine and 2016 Peabody Award winner, for writing The Grief White American's Can't Share.
Article Link:
http://www.nytimes.com/2016/07/22/magazine/the-grief-that-white-americans-cant-share.html?_r=0
Subscribe to Blog