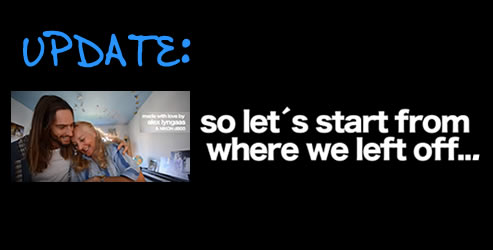 Hello Everyone –
Here is the update on Eve finding her Adam.
A wonderful mother and son story. But a person doesn't need a son or the internet – nor do they need to go international – to develop a relationship after a death or divorce. (IF a relationship is on their "to do" list.)
They do, however, have to place themselves where they can touch the hearts and minds of others.
>https://www.youtube.com/watch?v=5KPwPZVee-s
Sending love to all of my readers. May you have a good week!