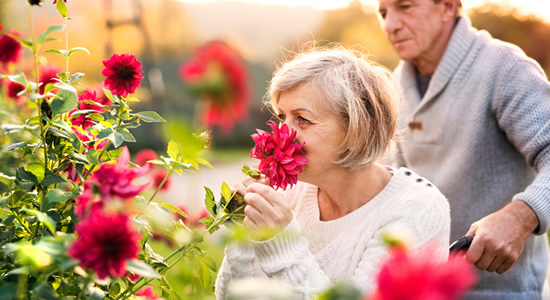 This week the website On Being showcased the article, "Living through Death: Love at the End of Marriage." It is a young mother's daily observations of her neighbors: a husband caring for his wife during her final days.
It is the most beautiful tribute to the process of dying and being cared for that I remember reading. Probably because it comes from a young person's perspective.
I do prefer to read rather than listen, but both are offered. I suggest you read, so your mind can pause to imagine the scenes the author writes about.
Take care all of you Talking BS.com readers! May the wind be at your back this month.
>read article