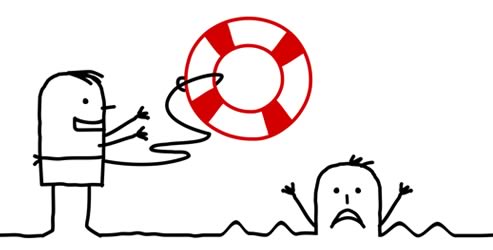 The Ohio Columbus Dispatch spent nine months examining the suicide crisis that has arisen in part by a broken mental healthcare system.  I was unaware that the incidence of every disease has declined in this country except for mental illness.
Suicide claims more people age 15-24 than you realize. 
The newspaper's fifteen-minute video invites us to pay attention to the subject of depression.  We don't want to hear about it—but we need to.
In a recent five-minute radio spot on NPR's Here and Now program, Dr. Lisa Dixon, Professor of Psychiatry and Center for Innovations at Columbia University Medical Center, says there are more than 2 million schizophrenics in the US.  Her program (OnTrack NY) is showing success where others are failing. What is she doing differently? One thing: Her program allows the individual to take an active part in mapping out their medical/counseling protocol rather than simply being handed a prescription.
Mental illness seems to be a priority only when it affects our own family
But mental illness IS affecting your family. Young people aren't just killing themselves—they are killing innocent people like you—as well. Maybe this fact, and the plain ol' fear that comes with it, will drive funding for mental illness to match that of other diseases.
What can you do to help?
Use the link below to put pressure on your Congressional Representatives. Ask them to get onboard and focus on funding mental health programs—no matter what side of the aisle they sit. Tell them you have a right to send your child to school or a movie without fear, and if your child should develop a mental illness, you have the right to expect the same level of care you would receive if your child had cancer.
For email addresses of your Congressional Representatives, click on the link and enter your state and zip code: http://www.contactingthecongress.org/
---
If you need help surviving a loss…
"After Talk:" If you have suffered the loss of a family member to suicide, check out Robert Niemeyer's recent "After Talk" response to a mother whose son unexpectedly took his life in the family's basement.  His article also provides offline and online resources to help you and your family get the support you need.