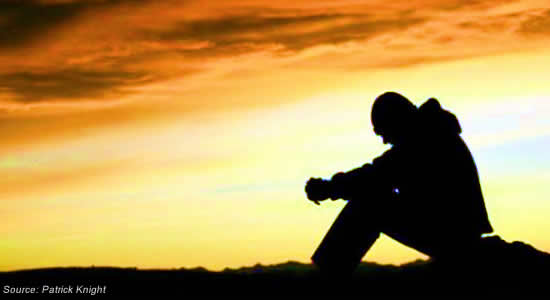 On Being this week features Pauline Boss, professor emeritus at the University of Minnesota. She is the author of Loss, Trauma, and Resilience: Therapeutic Work with Ambiguous Loss, Loving Someone Who Has Dementia, and Ambiguous Loss.
You can read the transcript or listen to Krista Tippett and Pauline on the podcast. I urge you to do one or the other. It will help you better understand yourself, and when isn't that a good thing?
---
On Being: The Myth of Closure
There is no such thing as closure. In fact, Pauline Boss says, the idea of closure leads us astray. It's a myth we need to put aside, like the idea we've accepted that grief has five linear stages and we come out the other side done with it. She coined the term "ambiguous loss," creating a new field in family therapy and psychology. She has wisdom for the complicated griefs and losses in all of our lives and for how we best approach the losses of others.