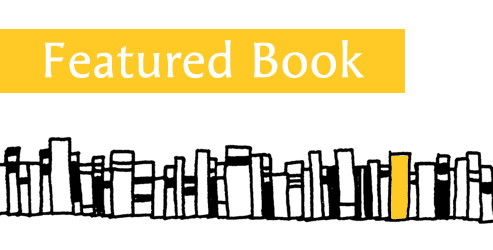 The late Oliver Sacks's life partner, Bill Hayes, has written Insomniac City, New York, Oliver and Me. It is an incredible memoir and honors his relationship with Oliver, Oliver's decline and death, and Bill's love of New York City. The writing, the telling, pulls the reader into a place that is quietly special.
I suppose it's a cliché to say you're glad to be alive, that life is short, but to say you're glad to be not dead requires a specific intimacy with loss that comes only with age or deep experience. One has to know not simply what dying is like, but to know death itself, in all its absoluteness.

After all, there are many ways to die — peacefully, violently, suddenly, slowly, happily, unhappily, too soon. But to be dead — one either is or isn't.

The same cannot be said of aliveness, of which there are countless degrees. One can be alive but half-asleep or half-noticing as the years fly, no matter how fully oxygenated the blood and brain or how steadily the heart beats. Fortunately, this is a reversible condition. One can learn to be alert to the extraordinary and press pause — to memorize moments of the everyday.
I highly recommend the book – for many reasons – but it shines in its ability to remove the reader from the current political intensity. It reminds us that we can be inspired. It reminds us that the world at large doesn't need to change who we are or how we chose to be. It reminds us to pay attention to what brings us joy.
Found on Amazon.com