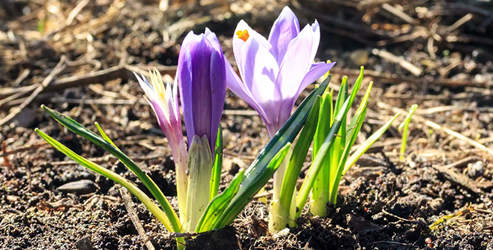 Today's post features a 2016 New York Times article, "My Marriage Didn't End When I Became a Widow" by Lucy Kalanithi. I know it is now 2017, but I think it is important to hear Lucy's voice before I introduce you to her husband, Paul.
When Lucy's husband, a young and brilliant Stanford neurosurgeon, was diagnosed with Stage 4 cancer, he moved within the world of medicine from physician to patient. Lucy, also a physician, became his caregiver and the mother of a daughter conceived after Paul's diagnosis.
Paul Kalanithi died in March 2015, while working on his book When Breath Becomes Air. The book is beautifully written (not many physicians also have two degrees in English literature) and an inspiring memoir. It was named one of the best books of 2016 by the Washington Post, The New York Times and National Public Radio, and has 4.7 out of 5 stars from 6,265 readers on Amazon.
Janet Maslin from the NYT says: I guarantee that finishing this book and then forgetting about it is simply not an option. Part of this book's tremendous impact comes from the obvious fact that its author was such a brilliant polymath. And part comes from the way he conveys what happened to him—passionately working and striving, deferring gratification, waiting to live, learning to die—so well. None of it is maudlin. Nothing is exaggerated. As he wrote to a friend: "It's just tragic enough and just imaginable enough." And I say just important enough to be unmissable.
A physician friend once said that he tells the interns and residents to remember: "you will learn what's most important by noting what brings forth laughter and tears." Indeed, and you will learn from both while reading Paul Kalanithi's beautiful uplifting memoir.
>Read The New York Times Article
>Buy from Amazon.com
---
If you liked this post, please forward! Thanks!
Subscribe to Blog